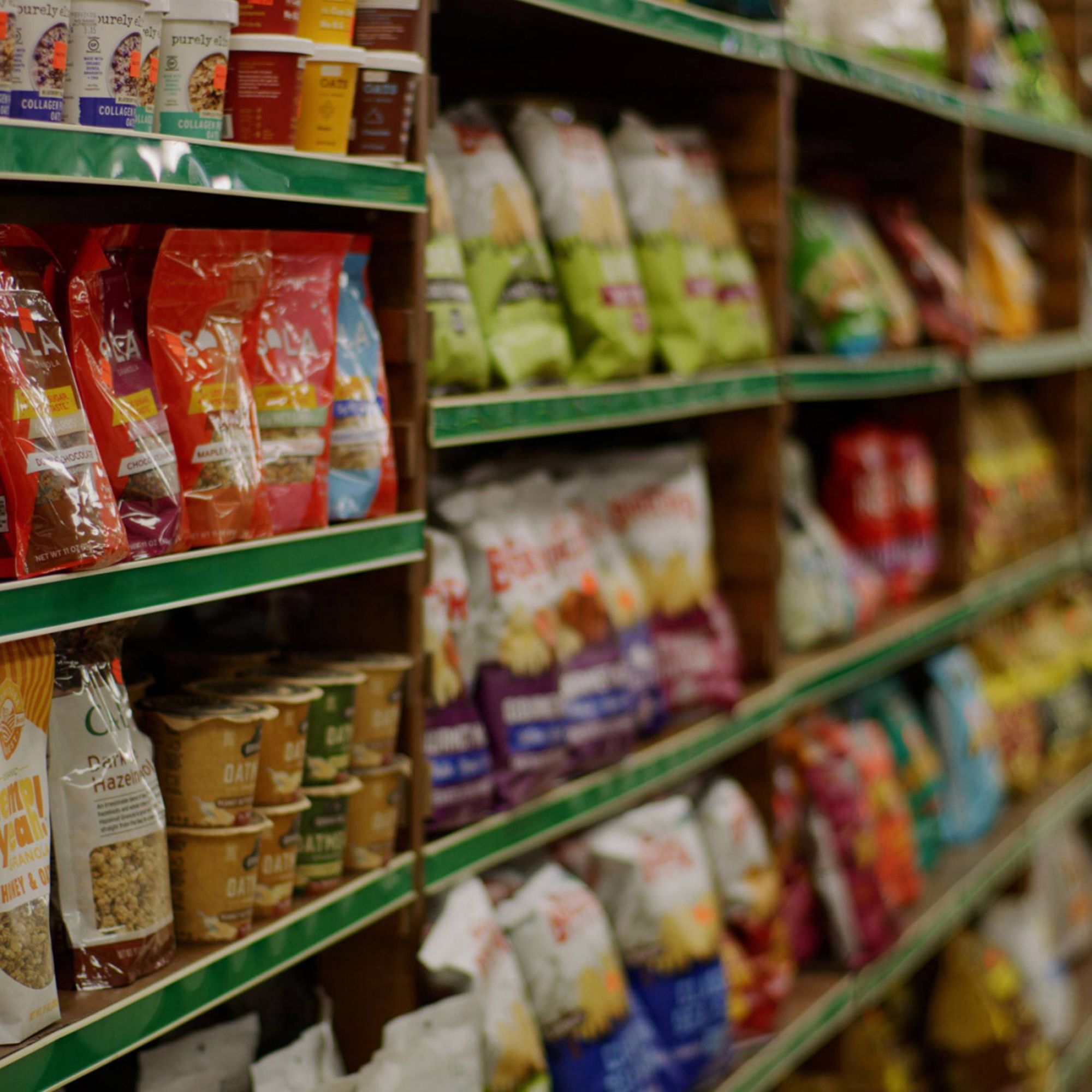 No Name Nutrition Market strives to bring you the highest quality products, vitamins and supplements. Customers can be assured that the products that they purchase from us are given our stamp of approval and pass our strict quality standards, and meet our overarching goal of helping you live a better, healthier, more natural life.
We carry a variety of vitamins, supplements, and locally sourced products. From bulk herbs to CBD products and a variety of health food items. No Name Nutrition Market is here for your health and wellness needs.

The staff at No Name Nutrition on 144th are experts in health and nutrition! They are my "go to" resource for ultimate health. Thanks, Trent, Josh and Jennifer for all of your help!