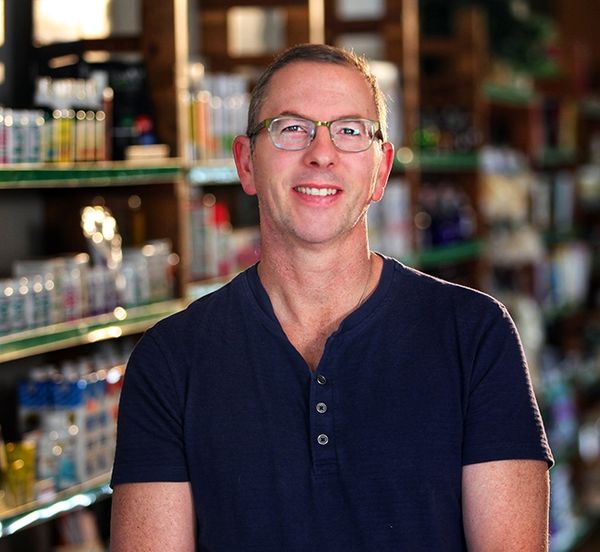 Todd DeLynn Hurley
In Loving Memory
December 29, 1968 - January 30, 2022
Remembering His Life
Todd Delynn Hurley, age 53, passed away at CHI Health Bergan Mercy on January 30th, 2022. He was born December 29th, 1968 to DeLynn and Nancy (Marshall) Hurley in Council Bluffs, Iowa. Todd Owned and operated No Name Nutrition Market in Omaha with his family. He worked at the stores his entire life.
He graduated from Lewis Central High School in 1987. He then attended and graduated from Northwest Missouri State. Todd enjoyed traveling and spending time at Lake of the Ozarks with family and friends. His pride and joy were his children and grandchildren.
Todd is survived by children, Joshua (Alexis) Hurley and Kaley Hurley and her siblings, Andrew Intrieri and Jersy Behrens; parents, DeLynn and Nancy Hurley; brother, Trent (Kim) Hurley; grandchildren, Lilah Grace Hurley and Brett Grayson Hurley; nephews, Austin Hurley and Samuel Hurley; girlfriend, Heather Dickinson; a host of family and friends.