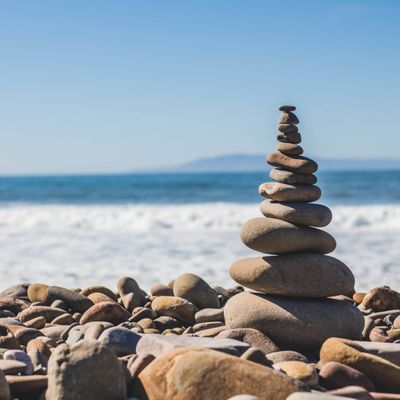 Health and Wellness
In search of answers for your overall Health and Wellness? You've come to the right place. Whether you're trying to achieve a life free of mass-produced food full of artificial ingredients, or in search of natural products that will help you get more out of your everyday life or alleviate pain and discomfort, No Name Nutrition is your one stop shop. We mean that. From Allergies to Zinc Deficiency , we are truly an A-to-Z resource for our customers and friends.
Personal Care
It is important to us and our customers as we seek to help you find the most natural solutions to your personal care needs. From an array of health and beauty products to natural solutions for your daily care routine, these products produce real results. Our customers rave about the difference and results of these natural products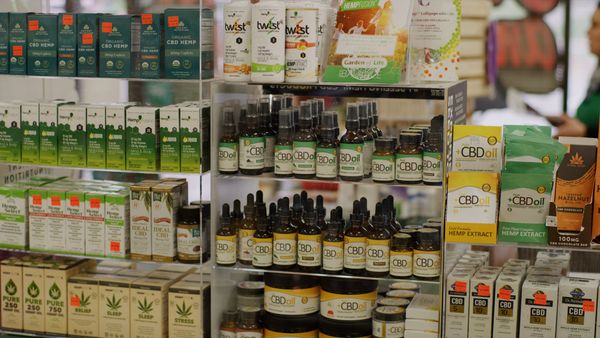 Our customer service and ability to help customers find the right product might be what brings most customers in to No Name Nutrition Market for the first time. From baking products and meals to a wide range of snacks, chips and more - you will fall in love with the good - and good for you - grocery selection at No Name Nutrition.