This Month's Featured Products at No Name Nutrition
At No Name Nutrition we are proud to offer a wide array of vitamins and supplements to our shoppers. From everyday vitamins to natural remedies and everything in between, we carry the best nutrients from the top wellness brands. We invite you to check out this month's featured products both online and in store today!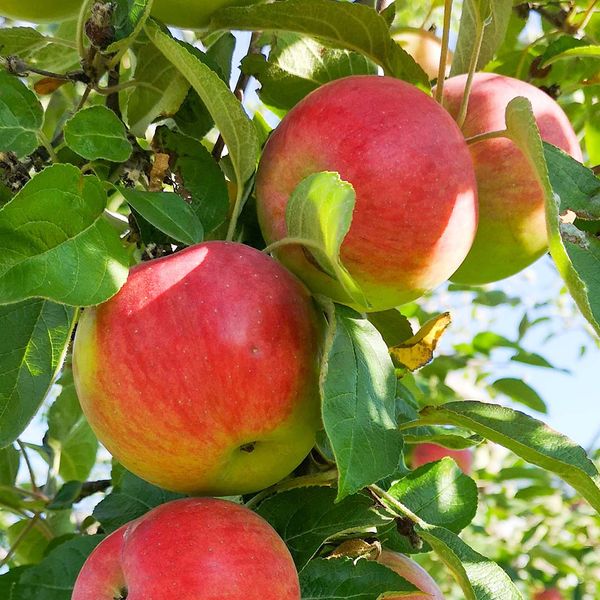 Quercetin Enzyme
Quercetin is a flavonoid polyphenol compound that gives apples, grapes, onions, and tea the reputation for illness prevention and healing that they deserve. Quercetin enzyme is a natural medicine that blocks viruses from replicating within the body, including the flu! Quercetin is also a powerful anti-inflammatory, and natural antihistamine that can help reduce allergic and asthmatic symptoms. Give your immune system natural support with quercetin enzyme supplements from No Name Nutrition.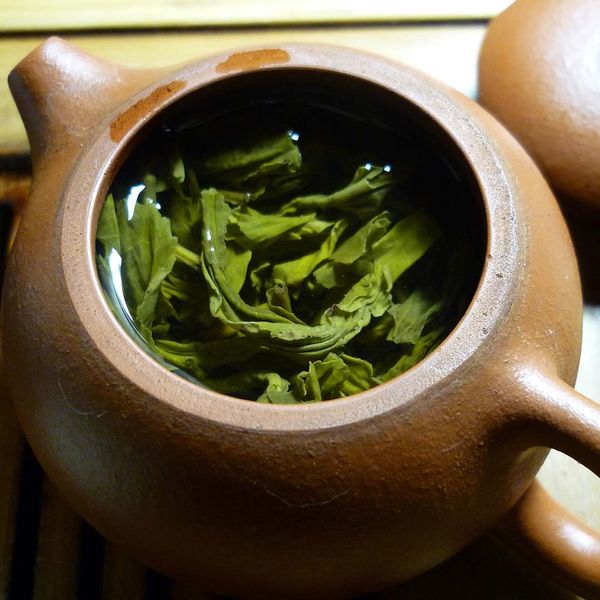 Andrographis
Andrographis is one of the most popular medicinal plants used for the treatment of array of diseases such as cancer, diabetes, high blood pressure, ulcer, bronchitis, flu, and more for centuries in many cultures outside of Western medicine. Taken regularly as a part of your daily vitamin regimen, it acts as a natural immune booster, and taken when cold and flu symptoms are already present as treatment, can soothe symptoms and shorten illness. Harness the power of andrographis yourself when you shop No Name Nutrition today!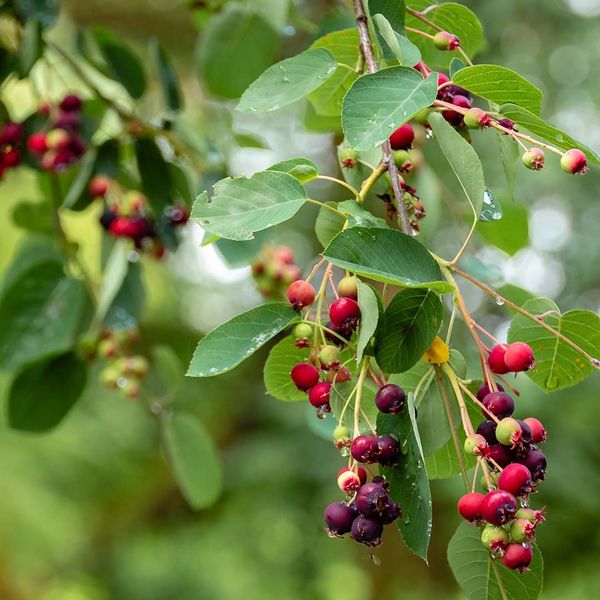 Elderberry
The elderberry is commonly referred to as the "father of medicine" — perhaps where the elder came from? It's known to be one of the most versatile healing plants in the world. The berries and flowers of the plant are packed full of antioxidants and vitamins that boost your immune system naturally, reduce inflammation, soothe stress, and may protect your heart as well. Many folks swear by elderberries to support a healthy digestive system, cure headaches, and reduce joint pain and respiratory symptoms. Add elderberry to your vitamin routine with a supply from No Name Nutrition.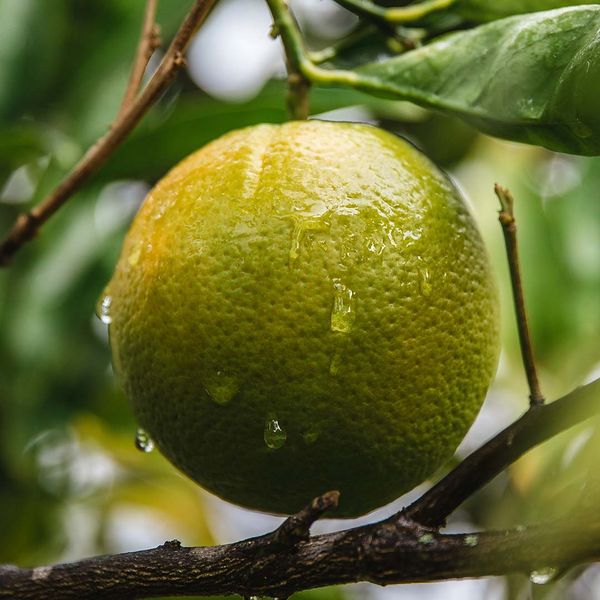 Vitamin C
Vitamin C is a powerful antioxidant and critical nutrient that the body needs to neutralize free radicals and make collagen, both of which help support immunity and healing. Unlike other vitamins, the body does not generate its own vitamin C and must rely on a healthy diet full of fruits and vegetables. A high-quality vitamin C supplement is advised for those who do not get adequate amounts in their diets. At No Name Nutrition, we carry vitamin C and vitamins containing vitamin C from a variety of top named vitamin and supplement manufacturers. Shop today!
Stop by and see us today!
Whether you're looking for a daily supplement to add to your routine or you're looking to give your immune system the extra boost of vitamin it needs this cold and flu season, you've come to the right place! Treat your symptoms with time-tested herbal remedies and discover a healthier you.