4 Reasons To Shop Healthy at No Name Nutrition Market
Find Quality Vitamins, Supplements, and Grocery Products!
Hurley's No Name Nutrition Markets are Omaha's oldest and best health foods stores! Whether you're trying to turn a new leaf and live a healthier lifestyle or you've been enjoying a healthy lifestyle for years now, No Name Nutrition has what you need! Keep reading to learn more about a few of the reasons that our shoppers love No Name Nutrition Market and stop by our health foods store today!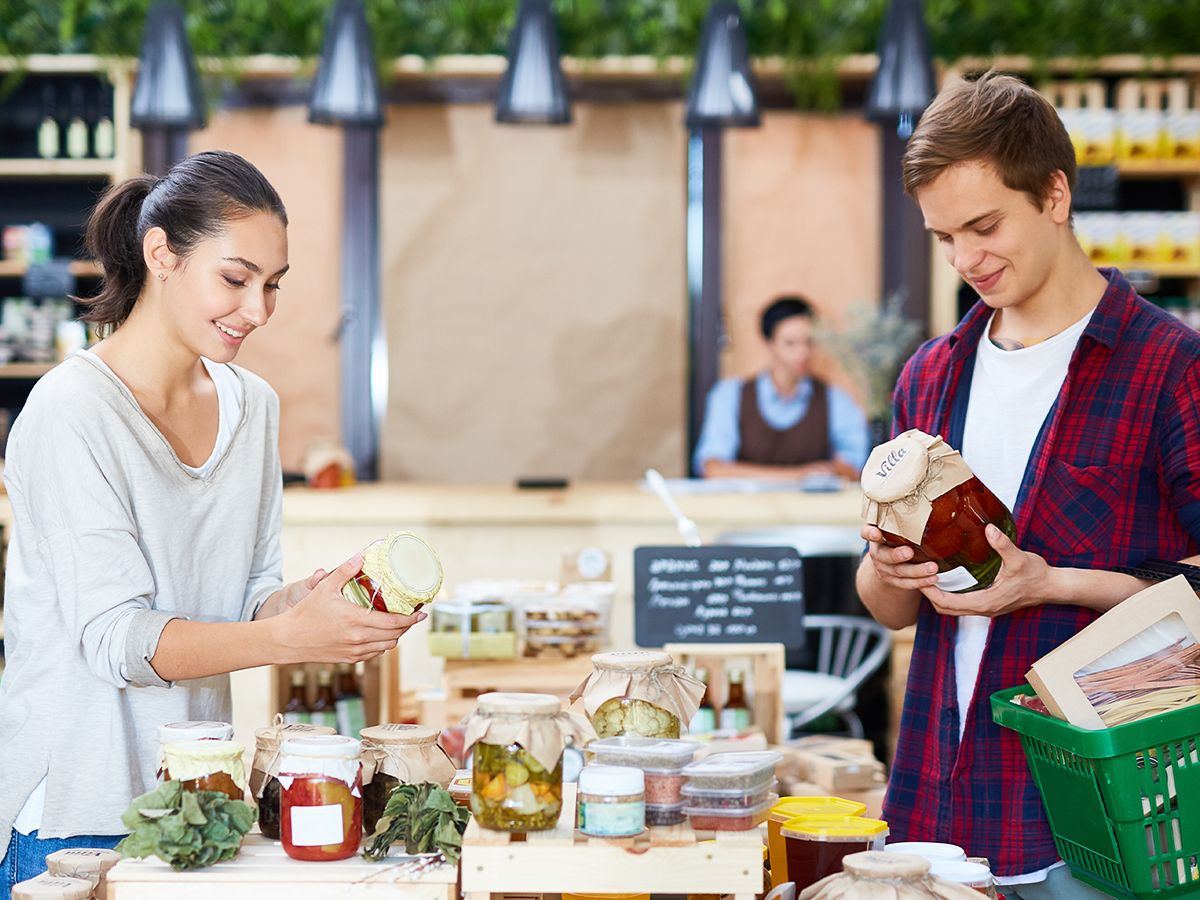 Organic Supplements + Groceries
While organic supplements and organic groceries are becoming more accessible, it can still be a challenge to find quality organic supplements and groceries you love. But at No Name Nutrition Market, we make it easier than ever. We have a wide selection of all of your favorite, high-quality, organic groceries and supplements in one convenient place!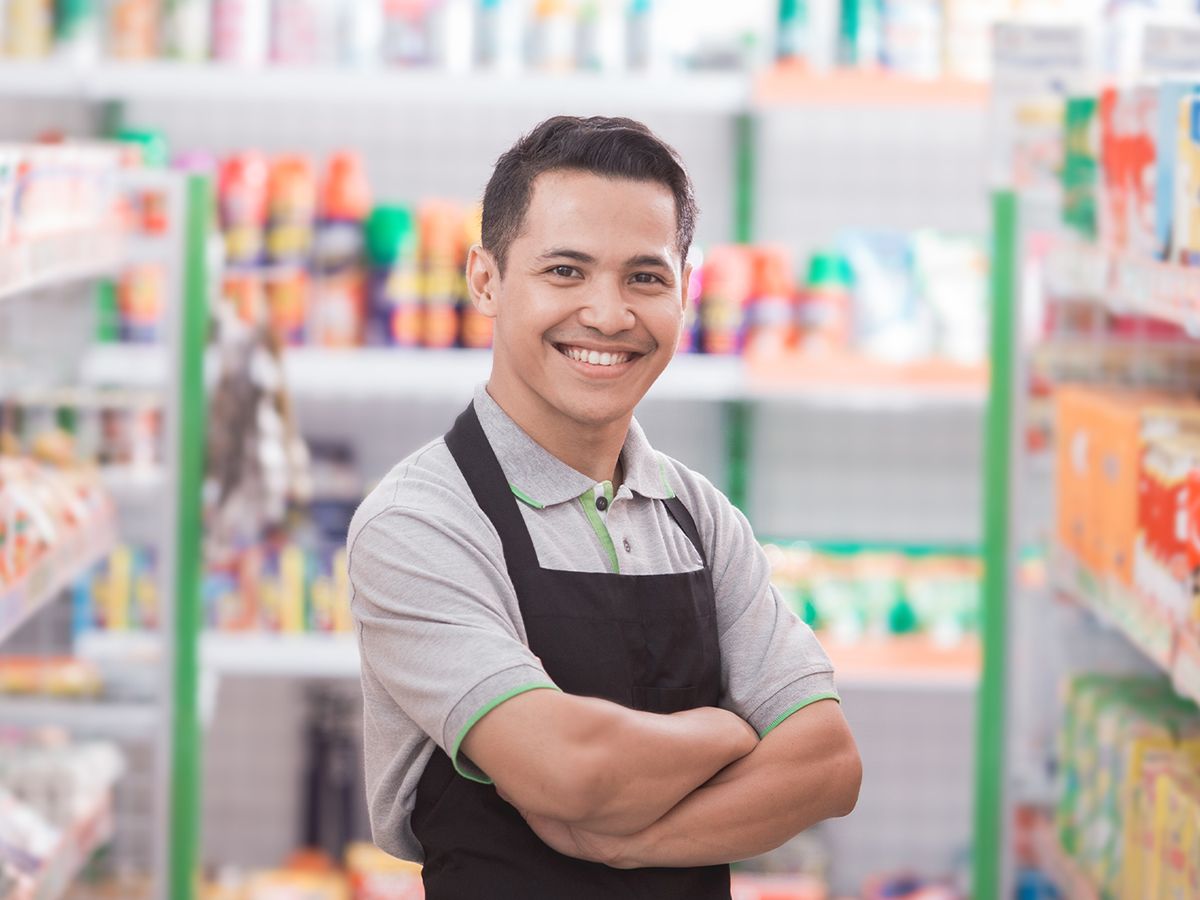 Family Owned
Another reason people love to shop healthy at No Name Nutrition Market is that we're a family-owned local business. You know that when you spend your hard-earned money here, your money is going directly back into your local economy — not to a CEO of a big corporation. Additionally, being family-owned means that we're an active part of your community! We make an effort to build lasting relationships because we are very proud to live in such an amazing community of people.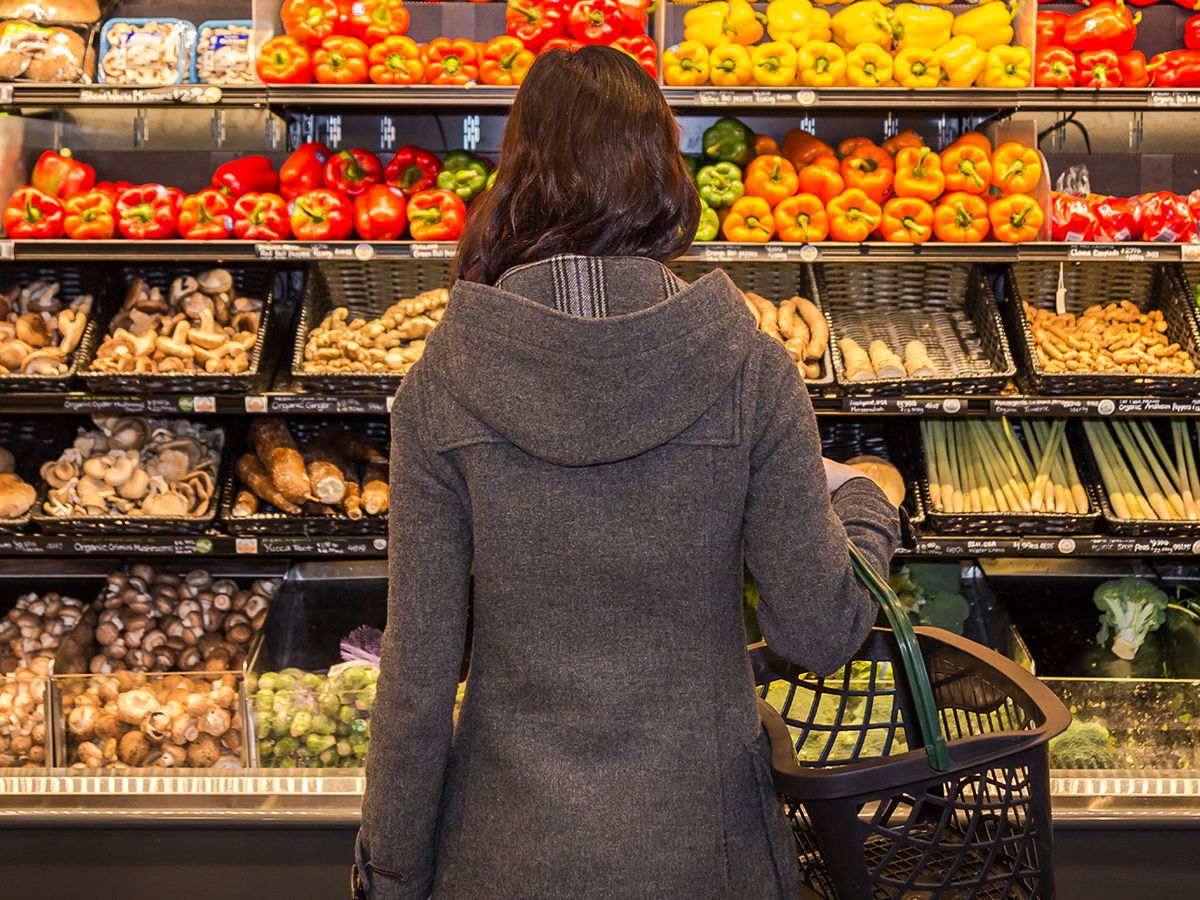 Locally Sourced Products
At No Name Nutrition Market, we do everything we can to source our products locally. We believe this is important for a few reasons. We believe locally sourced products are fresher, more natural, and higher quality. In addition, our health foods stores want to do everything we can to support other local businesses and producers just like they support us! Locally sourced products are important to us, and if they are important to you too, you'll love shopping at No Name Nutrition Market.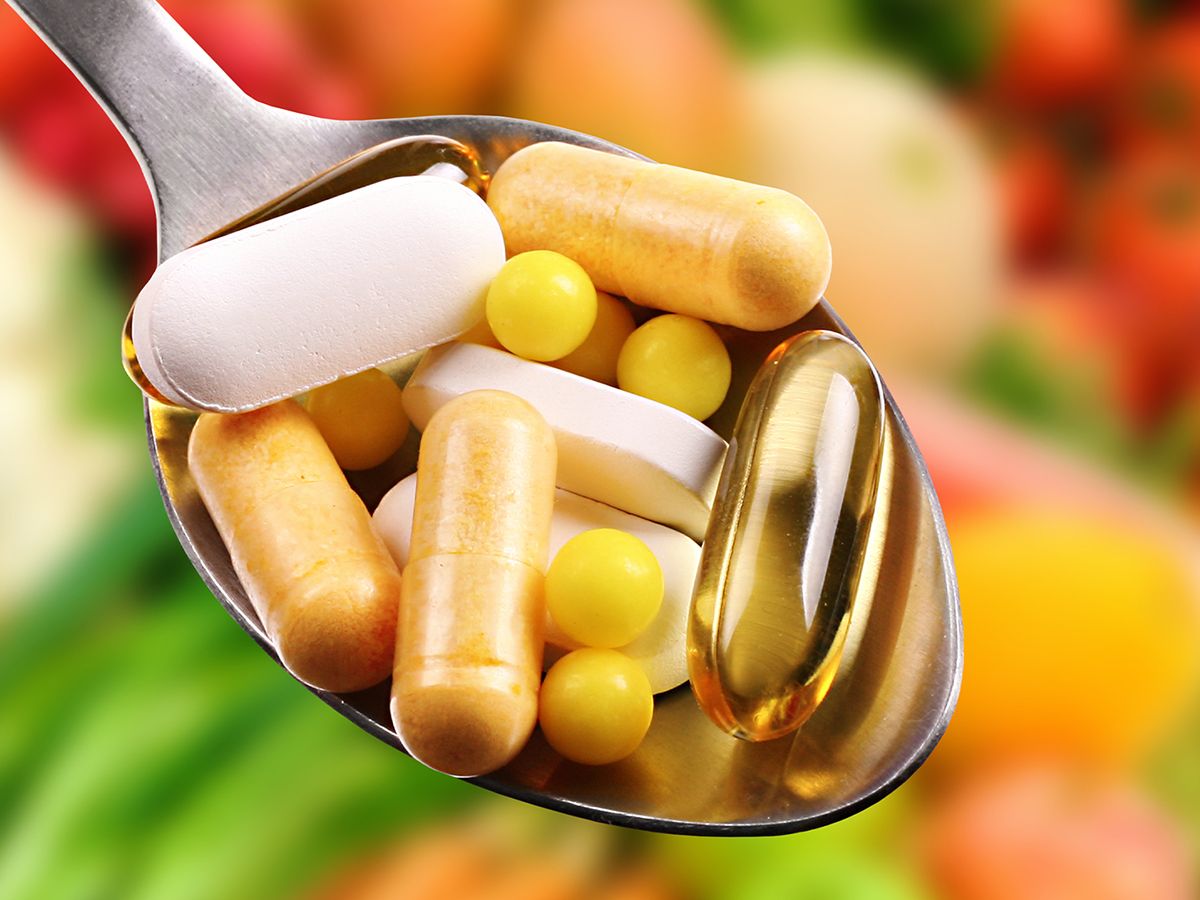 Professional Insight
If you're somewhat inexperienced with natural, organic groceries, vitamins, and supplements — it's okay! That's what we're here for. Our team is knowledgeable and friendly, which means that we'd love to help answer any questions and provide our professional insight should you need it! When it comes to health supplements and healthy groceries, we don't just talk the talk. We love and use many of the products that you'll find in our health foods stores. We're always happy to chat and make professional recommendations!
Shop Hurley's No Name Nutrition Market
There are plenty of reasons to check out our health foods stores. But the best way to decide if we're the place for you is to stop by one of our locations and see for yourself! Stop by our West Center Road or our North 72nd Street location anytime — we can't wait to see you!